Enta® Ceram Ceramic Teeth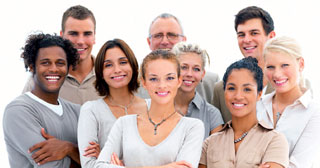 With over 60 years of experience, Enta is your specialist for artificial teeth made of ceramic. Entaceram fulfills the highest demands with regard to esthetics, facet abundance and biocompatibility.

Even high-quality work and customizations (such as implant-supported dentures and stain firing, for example) are not a problem at all.

In addition, Entaceram offers a long-term stabilization of the tooth position – without discolorations, wear or changes in the stress situation.
Mold Chart